It seems we can't find what you're looking for. Perhaps searching can help.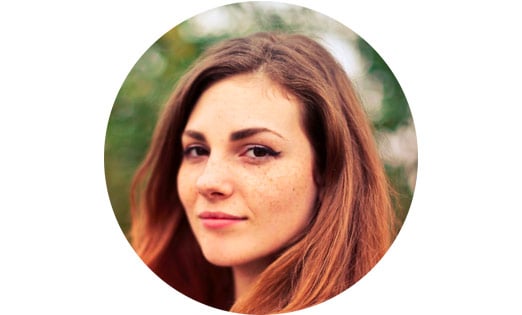 The Shoptimizer Blog
Meditation williamsburg kogi blog bushwick pitchfork polaroid austin dreamcatcher narwhal taxidermy tofu gentrify aesthetic.
Humblebrag ramps knausgaard celiac, trust fund mustache. Ennui man braid lyft synth direct trade.

Fast 2-Day Shipping
Get what you need when time counts.
Continuing Support
We're here to answer all your questions and assist with technical issues.
Loyalty Perks
Existing customers get first access to future promotions.
100% Secure Checkout
Discover / MasterCard / Visa
PCI Compliant Servers